Alcohol and Drug Workers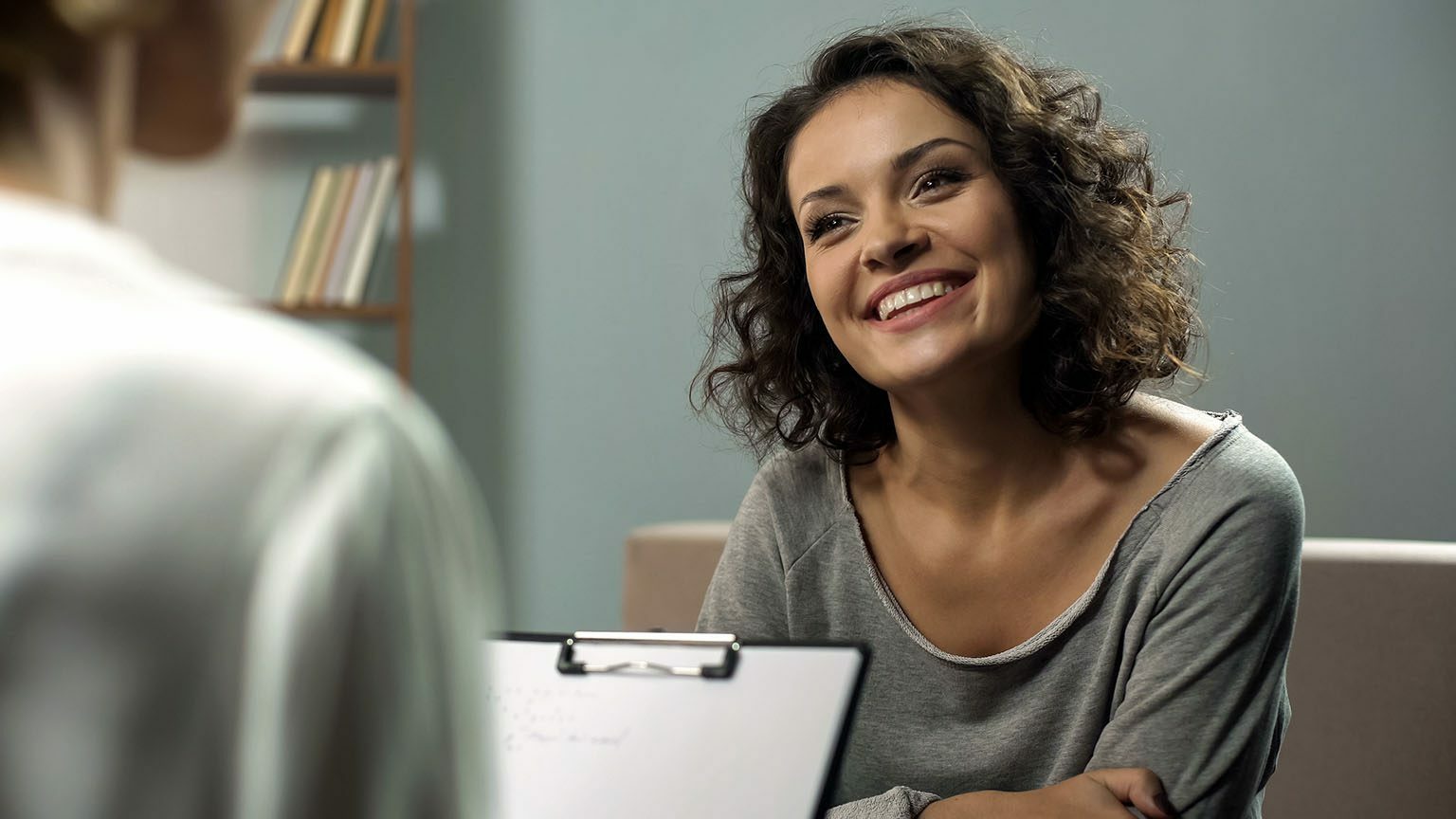 "If you are alcohol dependent, you need a lot of reassurance and non-judgmental support to stop drinking when pregnant. The earlier the support, the better the outcomes for mum and baby."
Alcohol and Drug Workers play an important role
Alcohol and Drug Workers play an important role in providing frank and stigma-free advice about the risks of alcohol use during pregnancy, as well as support. This is particularly important for women who are finding it difficult to stop drinking alcohol, or who may be experiencing alcohol dependence.
We want women to know that it is never too late to stop alcohol use during pregnancy with support. Help is available. It is important to reinforce the benefits of stopping drinking at any stage during pregnancy to minimise further risk to both the mother and baby.
About alcohol, pregnancy and breastfeeding
The updated National Health and Medical Research Council's (NHMRC) Australian guidelines to reduce health risks from drinking alcohol advise:
women who are pregnant or planning a pregnancy should not drink alcohol.
for women who are breastfeeding, not drinking alcohol is safest for their baby.
This is because any alcohol consumed passes directly to the developing baby, which creates a range of increased risks, including risk of:
miscarriage
stillbirth, premature birth, and low birth weight
damage to the baby's developing brain, body, and organs, and
Fetal Alcohol Spectrum Disorder (FASD).
FASD is a lifelong disability caused by alcohol exposure during pregnancy. It is the leading preventable developmental disability in Australia.
Alcohol withdrawal and pregnancy
Withdrawal management should always occur with medical support, because to stop suddenly can be dangerous for women who are pregnant and their developing baby.
Women who have an alcohol-use disorder should be offered access to treatment that is matched to the severity of their dependence. This could include referral to specialist antenatal care and alcohol and other drug treatment by a multidisciplinary team.
There are specialist clinics across Australia that support women who are pregnant and have an alcohol or other drug dependence.
---
What women say
We asked women who were alcohol dependent during pregnancy what support they would have liked to receive. Here is what they had to say:
"Kindness. Compassion. Counselling. I needed someone to say, 'it's ok', I understand, you're not doing this by choice. You are not doing this to harm your baby."
"I was fearful. Fearful of the potential harm which could be caused to my baby but fearful of giving up alcohol. I needed help planning a way forward."
"Someone to talk to me…maybe a doctor, maybe a nurse, maybe another recovered alcoholic, another mother. Somebody who has walked in these shoes."
Resources
We've worked with NOFASD Australia to develop resources about alcohol and pregnancy for Alcohol and Drug Workers.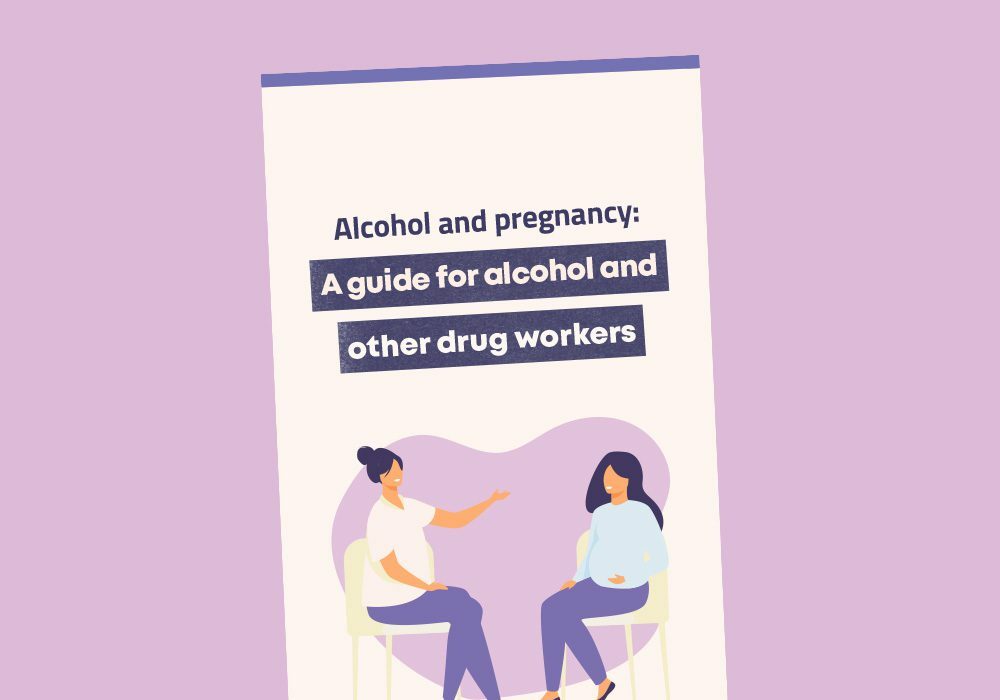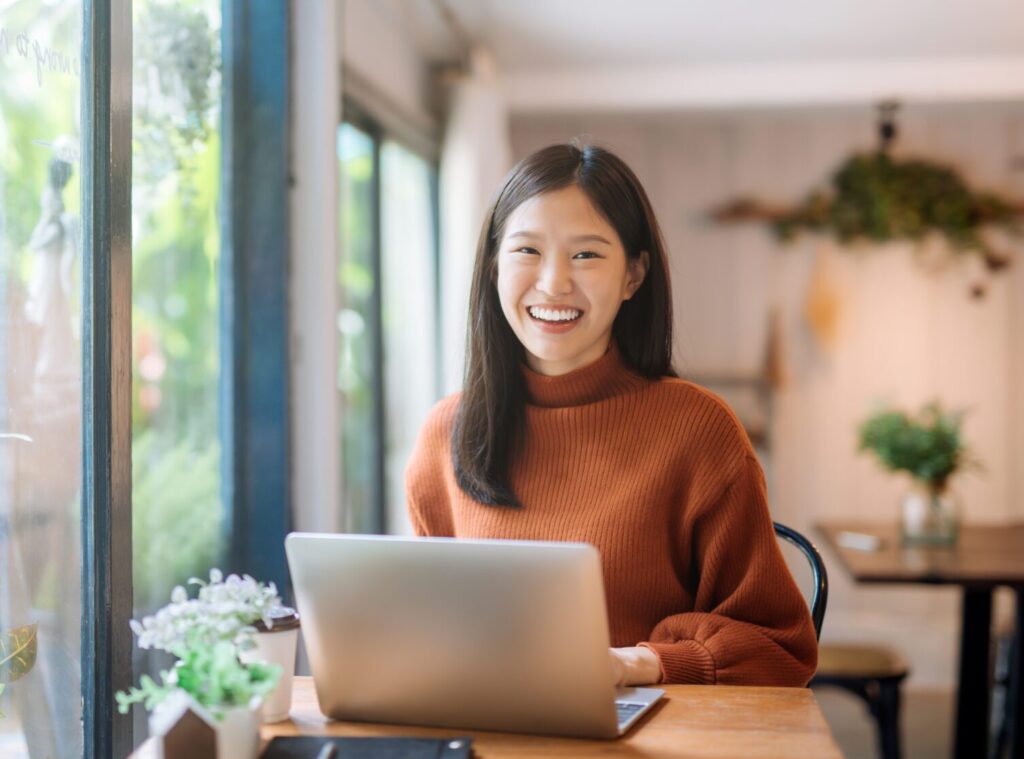 We'd love to hear from you
We are conducting a survey to evaluate these resources and we'd love to hear your views. Let us know what you think and you'll go in the draw to win one of four $75 e-gift cards.
This study titled Consumer perceptions of alcohol and pregnancy health education materials has been approved by the University of Adelaide's Human Research Ethics Committee (Approval Number: H-2022-153)
Looking for training?
Update your knowledge and skills with our eLearning course, Supporting alcohol-free pregnancy and safe breastfeeding. It's free and accredited by the Royal Australian College of General Practitioners (RACGP), the Australian College of Midwives (ACM), the Royal Australian and New Zealand College of Obstetricians and Gynaecologists (RANZCOG) and the Australian College of Rural and Remote Medicine (ACRRM).