Common questions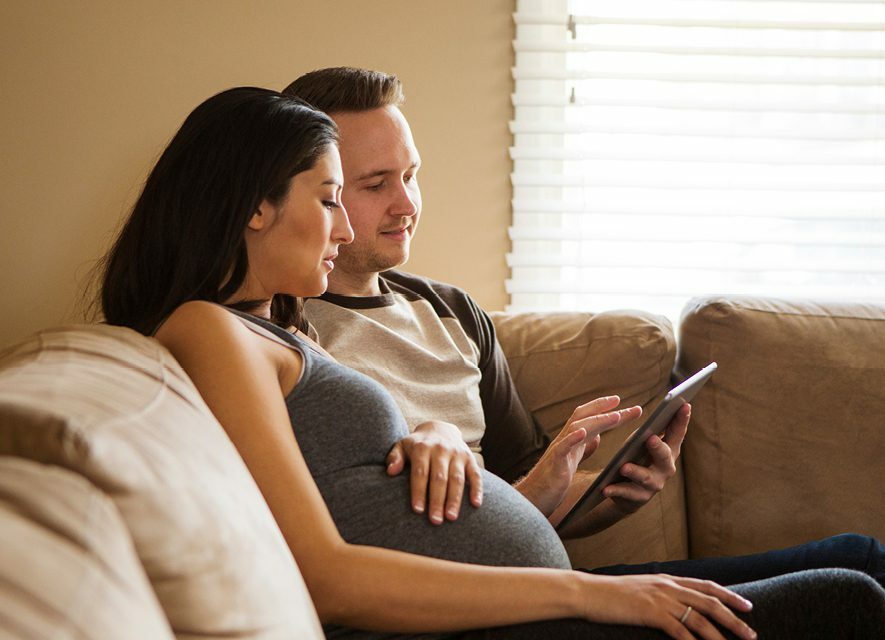 You may have questions about drinking alcohol when pregnant, trying for a pregnancy, or while breastfeeding. We've provided answers to some of the common questions. The responses are based on the latest evidence and proven advice.
Always know that support is available if you have specific questions relating to your circumstances. You can talk with your doctor, midwife, obstetrician or contact any of the services listed on our support page.
Submit a question
If you have questions or want more information, the team at FARE are happy to help you out.