Helping others
We can all support someone's decision to have an alcohol-free pregnancy – whether it is through planning social events without alcohol, providing plenty of alcohol-free alternatives, or joining them in going alcohol-free.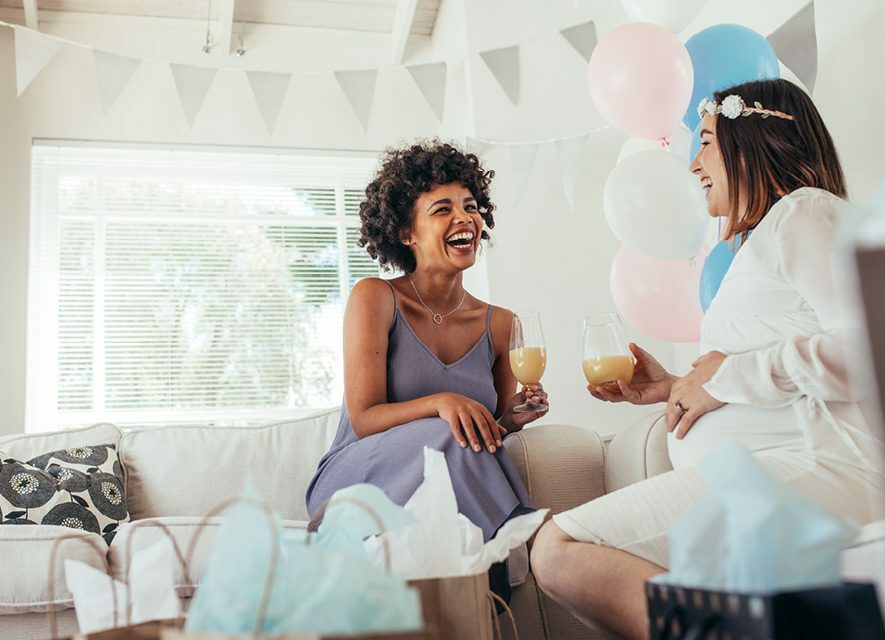 Supporting an alcohol-free
pregnancy
You can do a lot to support someone who is pregnant or planning a pregnancy to remain alcohol-free.
Not drinking alcohol is more manageable when others are not drinking, when there are tasty and healthy alternatives, and when events or gatherings don't involve alcohol.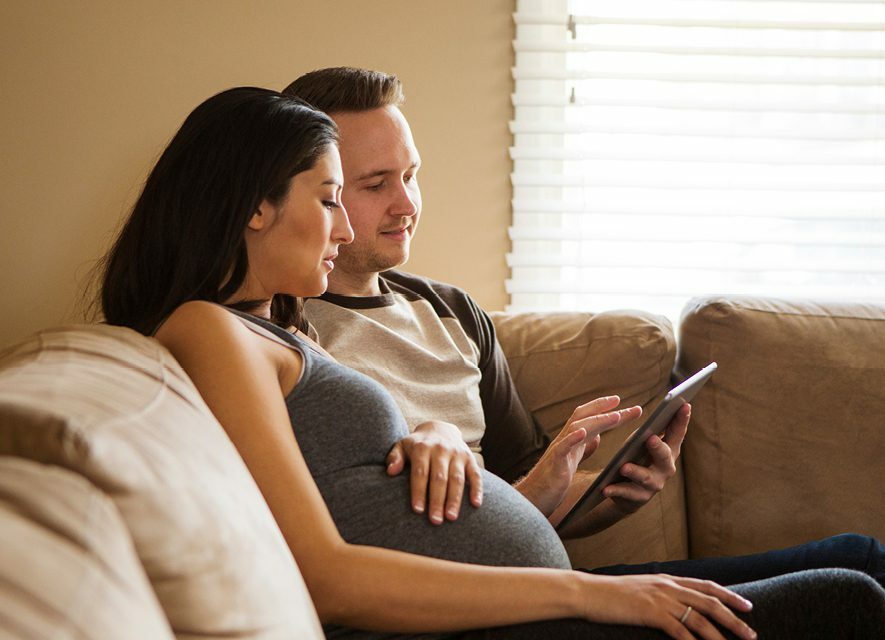 Alcohol affects all stages of pregnancy
Alcohol can affect fertility, increase the risk of miscarriage, stillbirth and premature birth, and damage the developing baby's brain, body, and organs.
That's why the moment someone starts trying to get pregnant is the moment to stop drinking alcohol.
Respect the decision of your partner, friend, or family member to have an alcohol-free pregnancy to keep themselves and their baby healthy.
Also go alcohol-free for the duration of the pregnancy.
Avoid drinking alcohol when you are together and don't offer alcoholic drinks or sips of your drink.
Choose ways of socialising that don't involve alcohol, like going to a café, meeting for dinner, or unwinding with a walk.
Provide support if they are being pressured to drink alcohol in social situations.
Let family and friends know they are not drinking alcohol and encourage others to support their alcohol-free pregnancy.
Offer non-alcoholic drinks or bring non-alcoholic drinks to social events.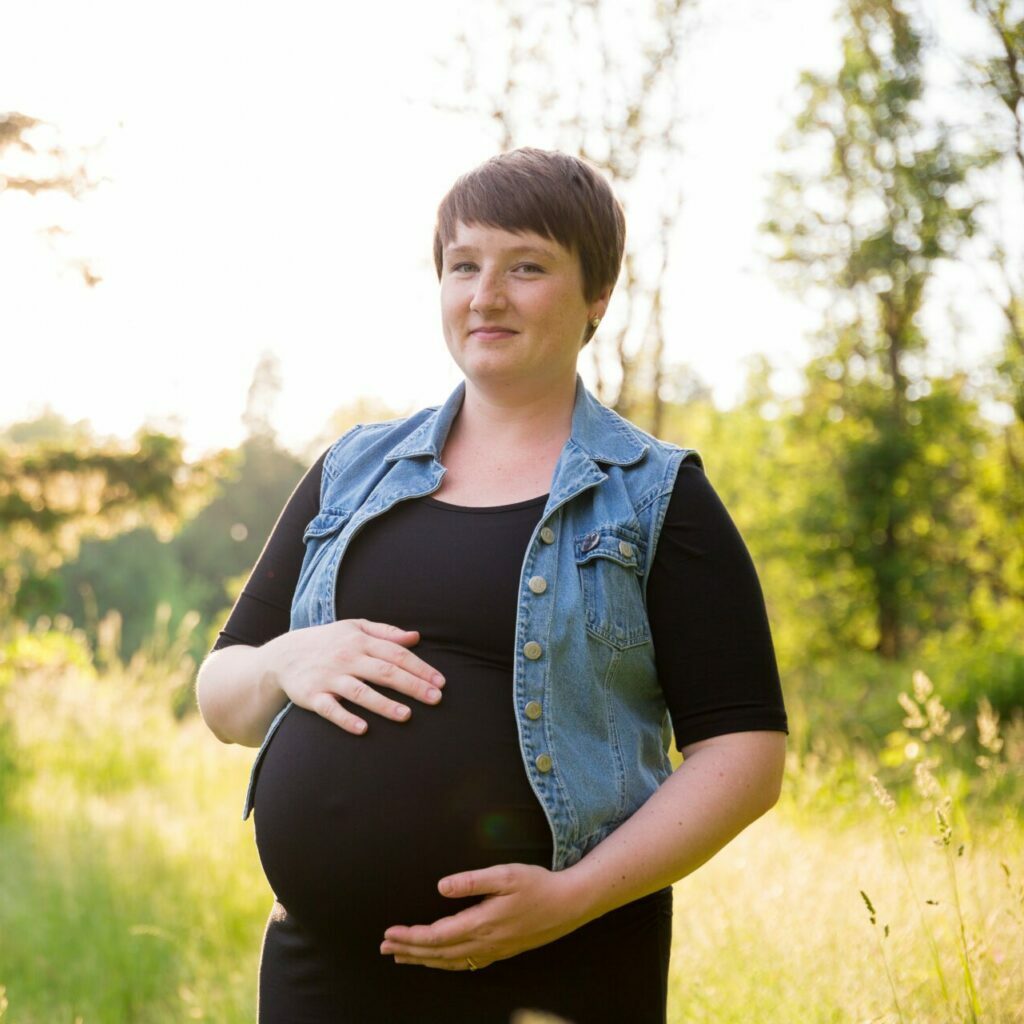 Want to know more about alcohol and pregnancy?
Alcohol at any stage of pregnancy can damage a developing baby's brain, body, and organs and lead to a lifelong disability known as Fetal Alcohol Spectrum Disorder (FASD).
Support is available
If your loved one is finding it hard to stop drinking, they can speak with their doctor, midwife, obstetrician, or an alcohol support service.
A range of support is available to help you or your family member with any concerns about alcohol, pregnancy, or breastfeeding.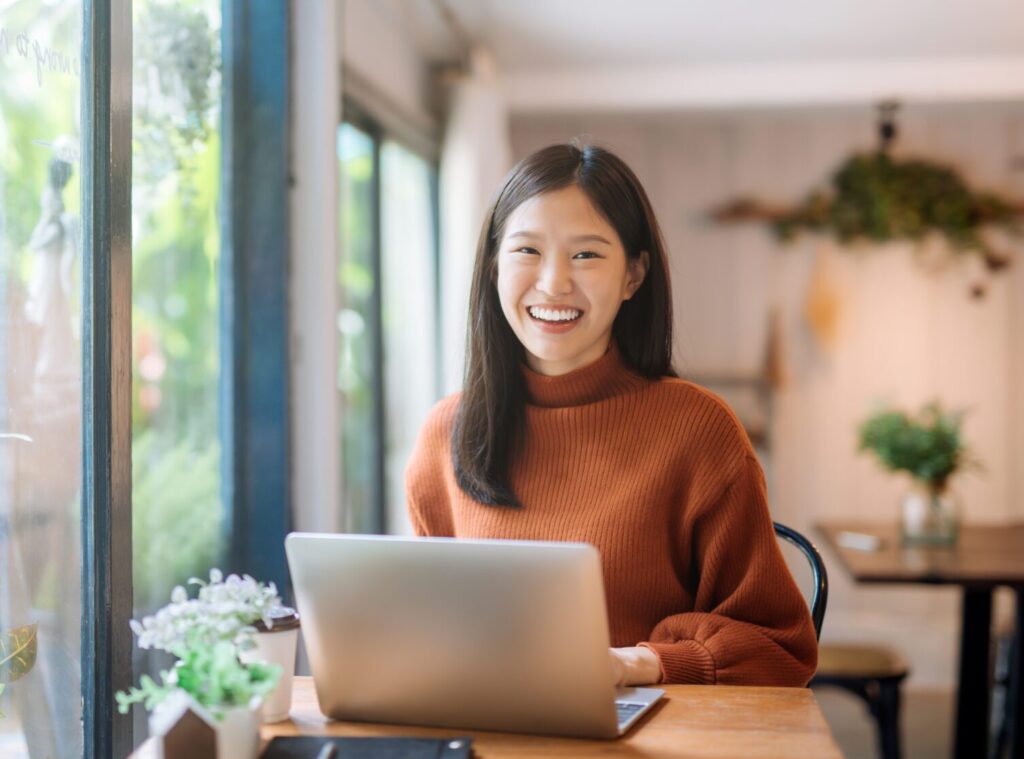 We'd love to hear from you
We are conducting a survey to evaluate these resources and we'd love to hear your views. Let us know what you think and you'll go in the draw to win one of four $75 e-gift cards.
This study titled Consumer perceptions of alcohol and pregnancy health education materials has been approved by the University of Adelaide's Human Research Ethics Committee (Approval Number: H-2022-153)