Community stories
If some of the information on this website is new to you, you're not alone. Sometimes it helps to hear and read the experiences of others.
We are asking people across Australia to share their experiences. Below are a collection of the personal stories, reflections and quotes about alcohol, pregnancy, and Fetal Alcohol Spectrum Disorder (FASD).
Hear stories from our community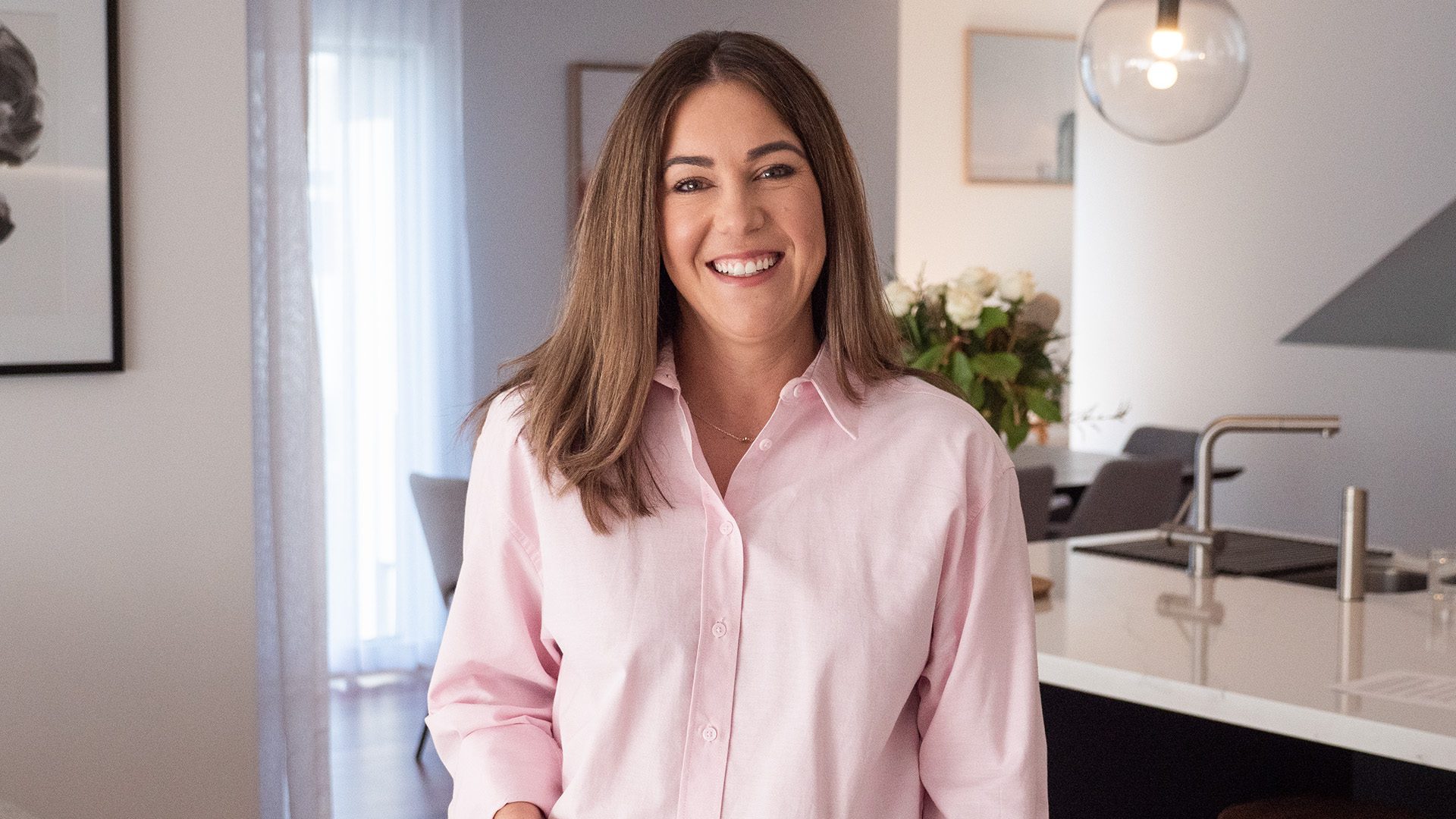 Achieving an alcohol-free pregnancy is easier when you have support. For Melissa, it helped to know she was not alone and that the people around her supported her decision. Hear from Melissa about what helped her.
Share your story
Interested in sharing your experiences? Your story matters – and we would love to hear it!
You can share your experience in a sentence or a few paragraphs – whatever you feel comfortable with. Sharing your experience can provide comfort, confidence or courage to others.
Someone from the Every Moment Matters team will be in touch to discuss your story. We always contact you for permission before using any aspect of your story in this project. Your information will always be treated with care and respect, in accordance with our Privacy Policy.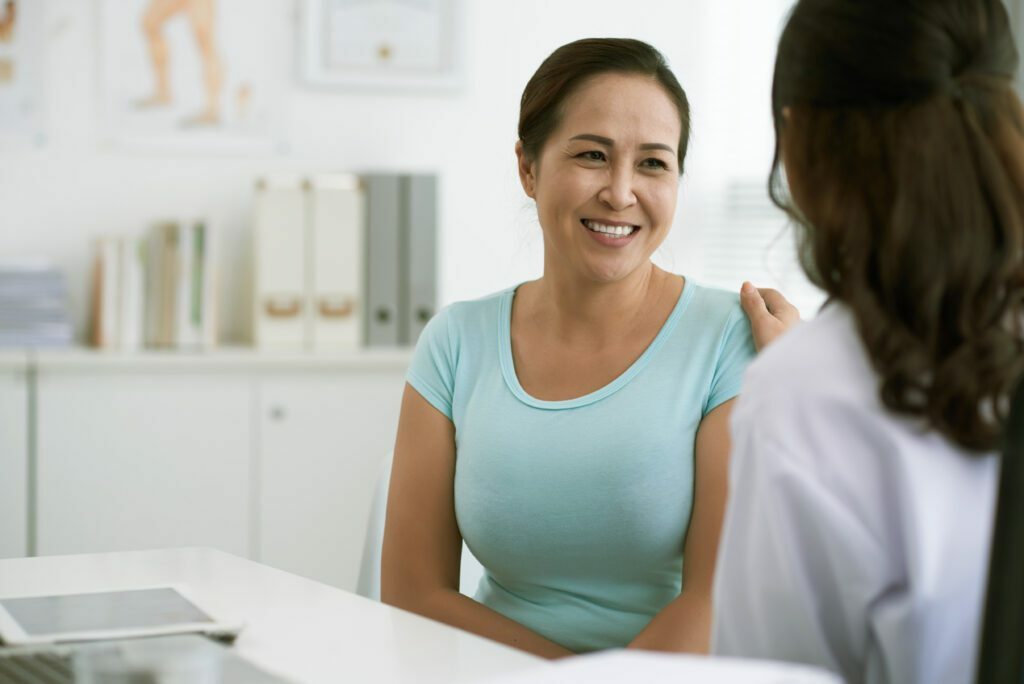 Sometimes it can be difficult to stop drinking alcohol
If it's difficult for you to stop drinking alcohol, help is available. Speak to your doctor, midwife, or obstetrician for support.
You can also speak with an alcohol support service or alcohol counsellor.