Booklet
First Nations peoples
Public
Strong Born – No grog during pregnancy is best
This booklet supports community members to yarn about alcohol, pregnancy and FASD. Designed to be used by families, friends, Elders, community leaders and health professionals engaging with families.
Booklet
First Nations peoples
Health professionals
Strong Born – Alcohol-free pregnancies help every baby to be strong born
This booklet supports health professionals working in an ACCHO setting. Designed to be used for awareness raising and information support.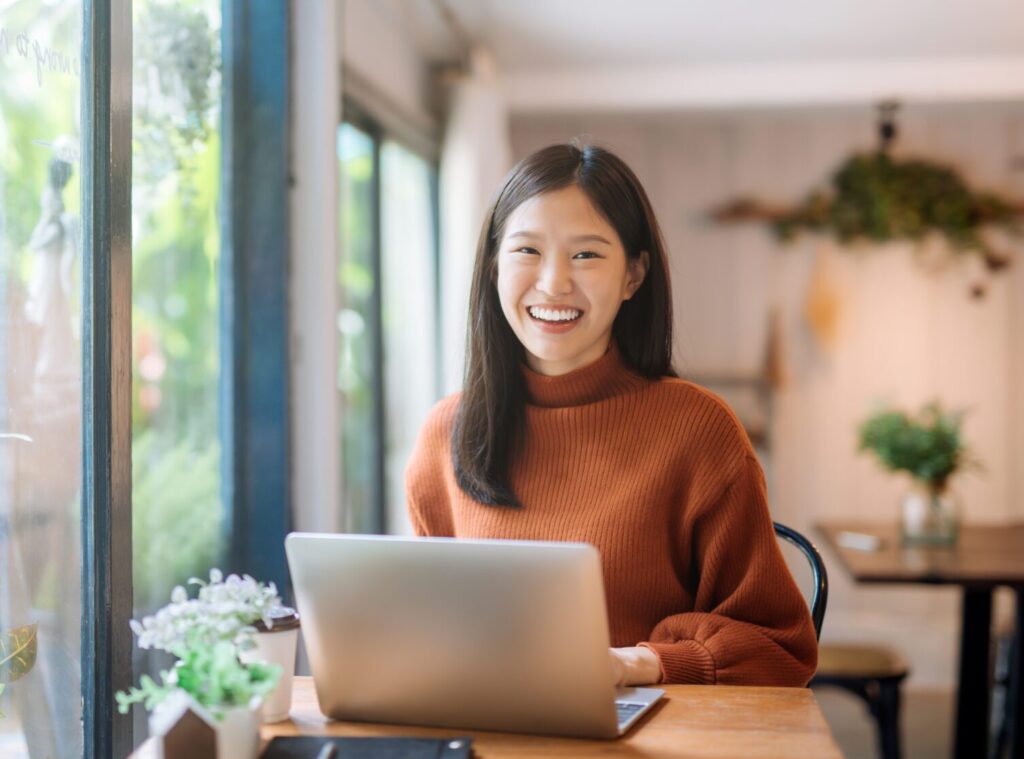 We'd love to hear from you
We are conducting a survey to evaluate these resources and we'd love to hear your views. Let us know what you think and you'll go in the draw to win one of four $75 e-gift cards.
This study titled Consumer perceptions of alcohol and pregnancy health education materials has been approved by the University of Adelaide's Human Research Ethics Committee (Approval Number: H-2022-153)