Video
First Nations peoples
Public
Strong Born – Awareness videos
These videos are based on the Strong Born booklets, and can be used for awareness raising and community engagement.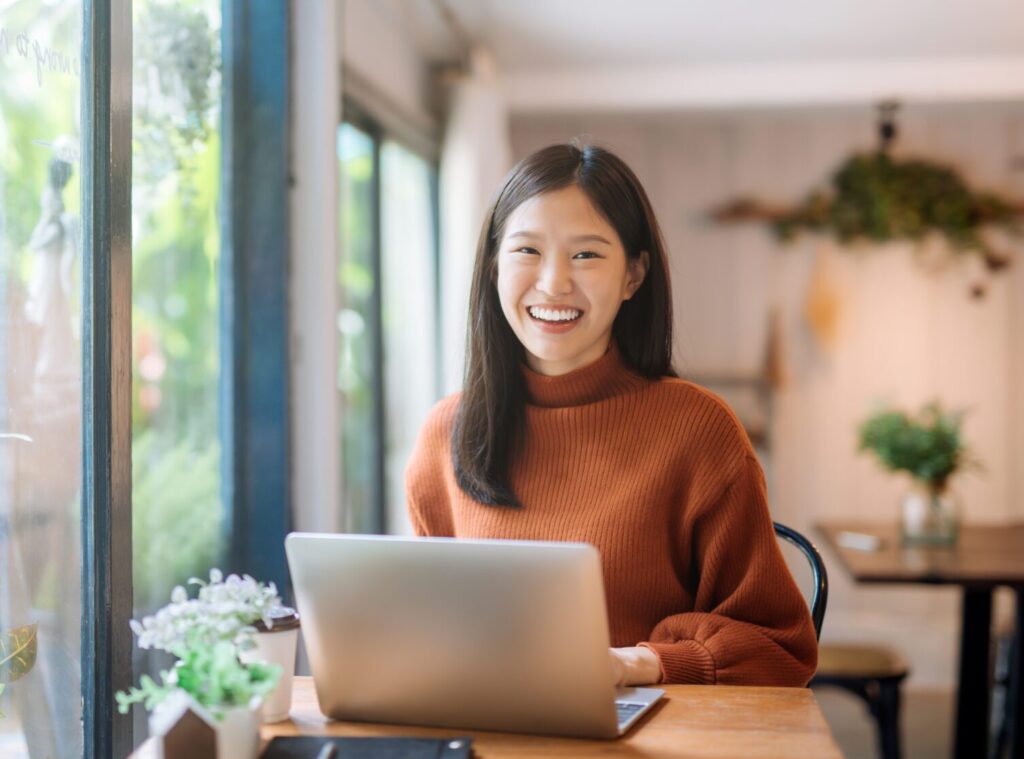 We'd love to hear from you
We are conducting a survey to evaluate these resources and we'd love to hear your views. Let us know what you think and you'll go in the draw to win one of four $75 e-gift cards.
This study titled Consumer perceptions of alcohol and pregnancy health education materials has been approved by the University of Adelaide's Human Research Ethics Committee (Approval Number: H-2022-153)